BlockchainDefender™
Securing
Blockchains
Blockchain Defender acts as a gateway between the application and a private blockchain. It examines every message, checks if it is allowed as per enterprise rules & policy, scans the contents of data fields for malware and authenticates transactions via the ProtectID® system.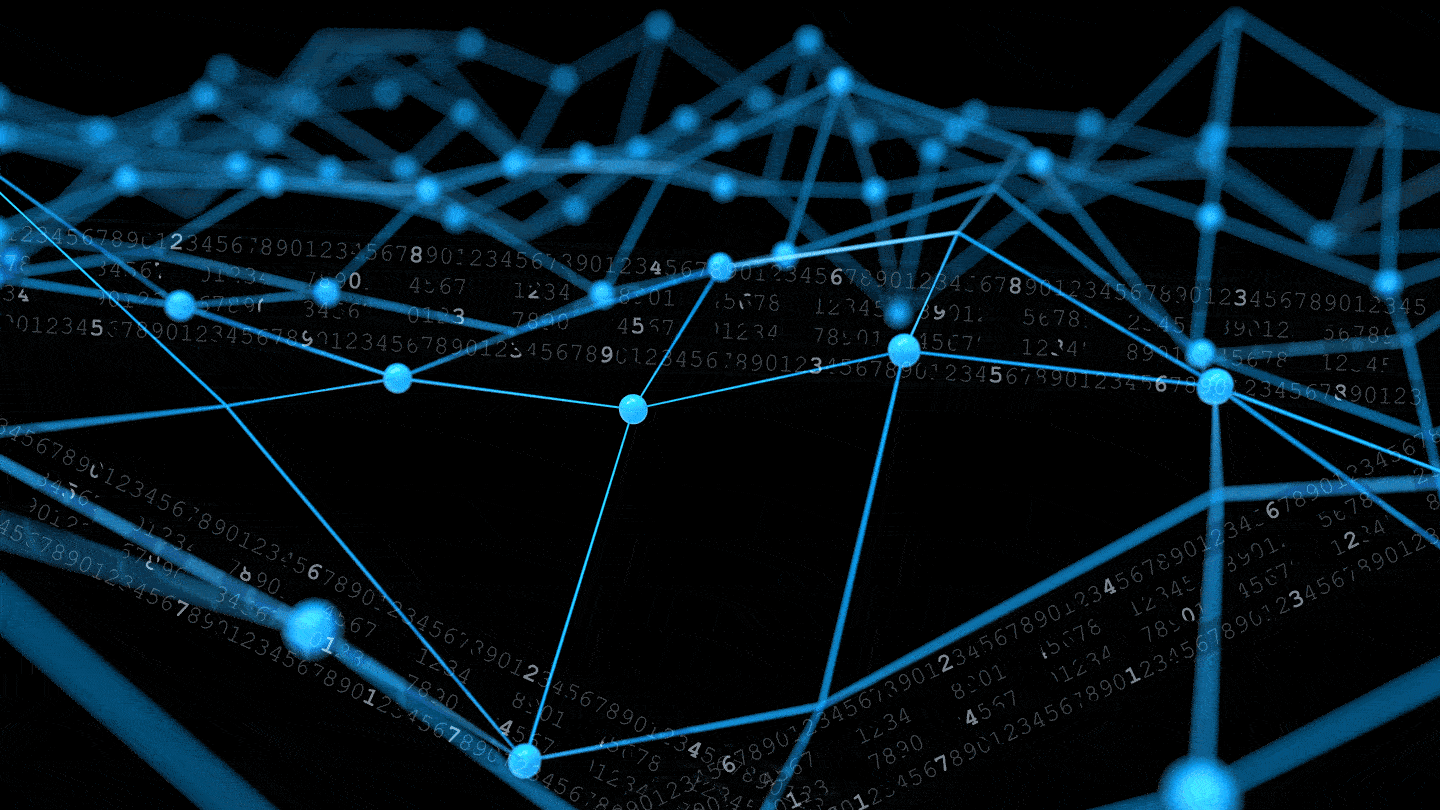 Authentication

of blockchain transactions
Rules & Policy Engine
​
to define how messages are processed
Content Scanner

to stop malware before it enters the blockchain
Load Balancer & DDoS Mitigator

balances traffic and shields the blockchain
It can also pass the blockchain messages to enterprise systems or other blockchains via appropriate gateways.